Responsibilities :
Exercise significant independent judgement within broadly defined policies and practices to determine best method for accomplishing work and achieving objectives;
Work closely with members of the global competence center to define, diagram and evaluate existing processes;
Identify areas of opportunity, construct business case for process improvements, lead initiatives/projects and recommend changes in alignment with business needs and initiatives;
Lead and support cross-functional project teams to implement operational changes;
Regularly discuss and bring forward issues or ideas to local/regional/global management;
Own, track or escalate issues to ensure that they are addressed, documented;
Support the development of metrics that provide data for process measurement, identify indicators for future improvement opportunities;
Identify and comply with procedural changes within the service organization to achieve the highest level of operational excellent for the business;
Write effective standard operation procedures based on business requirements and in accordance with global operations rules;
Communicate progress to stakeholders;
Collaborate with other regions to leverage best practices.
Desired experience & skills:
5+ years experience in similar roles or businesses;
Lean 6 Sigma certification (Green Belt mandatory) / Black Belt and agile experience is a plus;
Problem solving: approaches problems in a rational manner using sound strategies that ensure comprehensive understanding and effective resolution;
Strong stakeholder management skills;
Knowledge of core PM / Change management, experience managing projects, from beginning to end;
Excellent communication and presentation skills, with ability to build and maintain strong internal/external relationships and teamwork;
Analytical and org skills, attention to details;
Autonomy, critical thinking, decision making skills, tolerance of ambiguity, creativity and initiative;
Ability to work in very fast paced, multi-tasking environment;
Experience in a related industry preferred / knowledge of customer service and contact center operations;
Fluent in English.
To apply, send your resume to lacramioara.radulescu@bpi-romania.com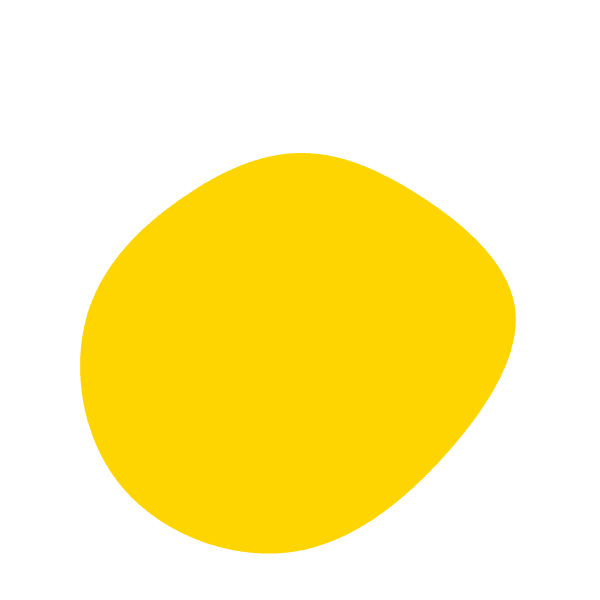 Vom contacta doar candidații eligibili. Toate aplicațiile vor fi tratate în deplină confidențialitate.

Ne angajăm să respectăm dreptul dumneavoastră la protecția datelor cu caracter personal, în conformitate cu toate legile și reglementările aplicabile, inclusiv Regulamentul general privind protecția datelor (UE) 2016/679 (denumit și GDPR). Vă rugăm să consultați Politica noastră de confidențialitate înainte de a aplica la această oportunitate de angajare.
"*" indicates required fields