Responsibilities:
Product Management
• The Solution Owner carries a profound understanding of a set of Solutions from a functional, technical, process and architectural principles perspectives.
• Actively seek opportunities for improvement and innovation related to specific Solutions.
• Participate in projects related to the definition, design, construction, testing and implementation of specific solutions relevant for the Business Functions.
Understanding our Business
• Verify the value and impact of IT changes to business processes and vice versa in close collaboration with D&T Functional Manager.
• Signal and judge appropriateness of new developments of systems, applications and processes and advice the D&T Functional Manager, and through her/him, the Function, on potential improvement opportunities and the (dis) advantages of implementing new / renewed applications within the Business.
Technology
• Formulate and maintain system and user documentation in designated knowledge management repositories
• Provide support on operational issues, propose potential solutions and after approval, support the implementation of improvements to applications
• Offer active support on changes related to the company's applications.
Desired skills:
Working experience in a financial department, with exposure on major processes, completed by a first experience in providing ERP/ideally SAP application support;
Team player, curiosity, customer orientation;
Fluent in English.
To apply, send your resume to lacramioara.radulescu@bpi-romania.com . Only eligible candidates will be contacted. All applications will be treated in complete confidentiality.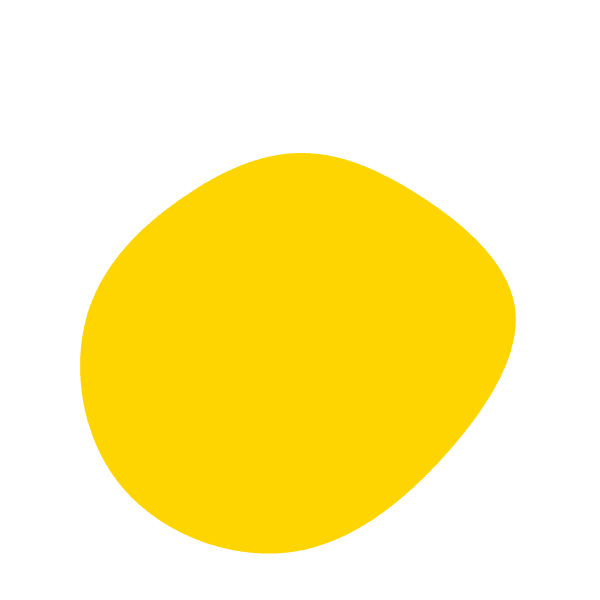 Vom contacta doar candidații eligibili. Toate aplicațiile vor fi tratate în deplină confidențialitate.

Ne angajăm să respectăm dreptul dumneavoastră la protecția datelor cu caracter personal, în conformitate cu toate legile și reglementările aplicabile, inclusiv Regulamentul general privind protecția datelor (UE) 2016/679 (denumit și GDPR). Vă rugăm să consultați Politica noastră de confidențialitate înainte de a aplica la această oportunitate de angajare.
"*" indicates required fields