Bucharest, full-time
Category Coordinator – Modern Trade
For our client, an International group which owns a wide portfolio of beverages, we are looking for a Category Coordinator – Modern Trade, passionate developer of customer stories combined with the right dose of insights in order to maintain the channel strategy and channel plans. You will also gain strategic exposure by running the market execution measurement process. This job is made for you if you are energetic, agile, and driven by the will to succeed.
3-5 ani
Beverages
Bucharest
15/07/2021
Responsibilities :
Category management
Maintains channel-wide PICOS and coordinates customer-specific PICOS maintenance (done by Trade Marketeers)
Runs category management initiatives with customers in cooperation with customer trade marketeers.
Market Execution Measurement
Responsible for the optimization of market execution measurement process
Operates as point of contact for the measurement agency
Produces and continuously improves the execution reports to support customer value growth
Ensures market execution measurement is aligned with OpCo and channel must-win-battles, including measurement definitions and master data.
Channel Strategy
Updates channel strategy based on consumer and customer insights and growth drivers together with the category manager
Prepares the annual channel plan development and presentation to the OpCo and Modern Trade team.
People Management
Ensures agile ways of working to continuously improve customer proposition
Embraces and promotes an inclusive culture within the team.
Desired experience & skills:
Minimum 3 years of experience in sales area, preferably in similar role; in depth knowledge of FMCG area
Experience in managing projects while ensuring excellence in execution; drive in implementation; Analytical mind;
Influencing skills;
Ability to prioritize effectively;
Proficiency in English.
To apply, send your resume to lacramioara.radulescu@bpi-group.com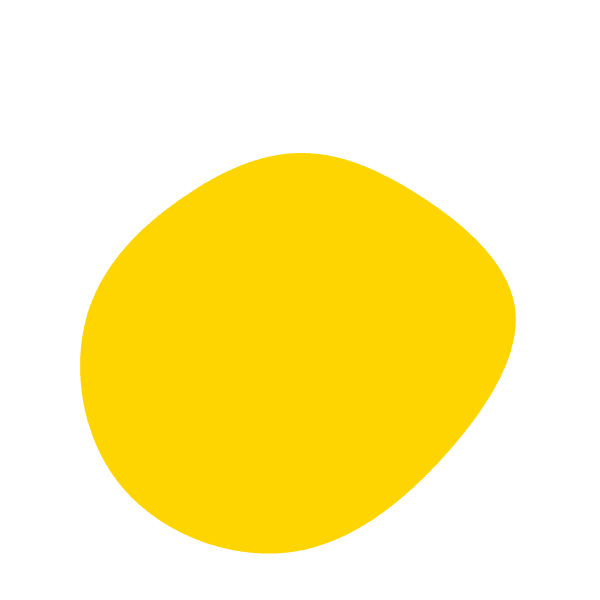 Jobul ți se potrivește?
Trimite-ne CV-ul tău
Vom contacta doar candidații eligibili. Toate aplicațiile vor fi tratate în deplină confidențialitate.
Ne angajăm să respectăm dreptul dumneavoastră la protecția datelor cu caracter personal, în conformitate cu toate legile și reglementările aplicabile, inclusiv Regulamentul general privind protecția datelor (UE) 2016/679 (denumit și GDPR). Vă rugăm să consultați Politica noastră de confidențialitate înainte de a aplica la această oportunitate de angajare.