Responsibilities :
Procurement
• Developing inventive and cost-effective procurement strategies for direct and indirect purchasing;
• Sourcing and engaging reliable suppliers and vendors; building and maintaining long-term relationships with vendors and suppliers; negotiating to secure advantageous terms;
• Approving purchase orders, organizing and confirming delivery of goods and services; overseeing and managing the IT systems that track shipments, inventory, and the supply of goods;
• Performing risk assessments on potential contracts and agreements; controlling the procurement budget and promoting a culture of long-term saving on procurement costs; preparing procurement reports; support and develop team members.
Logistics
• Strategically plan and manage logistics, warehouse, transportation and customer services; liaise and negotiate with suppliers, manufacturers, retailers;
• Keeping track of quality, quantity, stock levels, delivery times, transport costs and efficiency; arrange warehouse, plan routes and process shipments; resolve any arising problems or complaints; supervising, coaching and training of warehouse workforce;
•Meeting cost, productivity, accuracy and timeliness targets; maintaining metrics and analyze data to assess performance and implement improvements; complying with laws, regulations and ISO requirements.
Desired skills and competencies :
Management experience in supply chain operations (procurement/logistics) within a manufacturing environment;
Strong leadership skills; excellent negotiation and influencing skills; multi-tasking and time-management skills, with the ability to prioritize tasks;
Proficient in Microsoft Office Suite, SAP/ERP experienced user;
Fluency in English.
To apply, send your resume to lacramioara.radulescu@bpi-romania.com . Only eligible candidates will be contacted. All applications will be treated in complete confidentiality.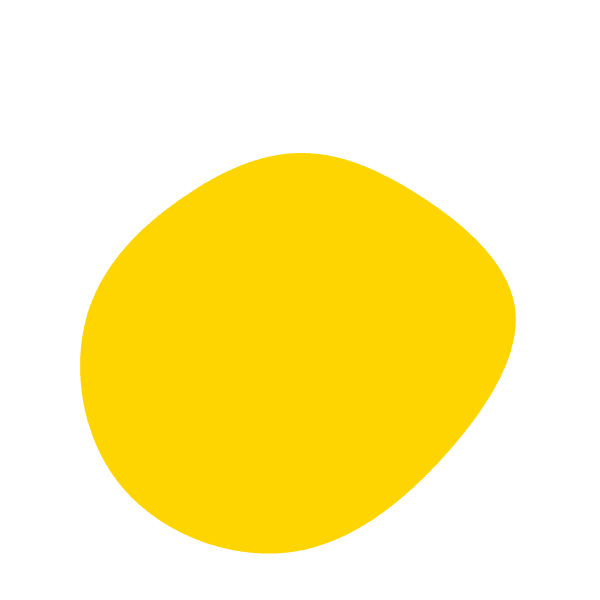 Vom contacta doar candidații eligibili. Toate aplicațiile vor fi tratate în deplină confidențialitate.

Ne angajăm să respectăm dreptul dumneavoastră la protecția datelor cu caracter personal, în conformitate cu toate legile și reglementările aplicabile, inclusiv Regulamentul general privind protecția datelor (UE) 2016/679 (denumit și GDPR). Vă rugăm să consultați Politica noastră de confidențialitate înainte de a aplica la această oportunitate de angajare.
"*" indicates required fields