Responsibilities:
Responsible for the development, implementation, management, and performance of sourcing strategies to meet business goals and objectives;
Manages the assessment, selection and development of strategic suppliers to meet commodity cost and performance goals; manages supplier relationships, performing root cause analysis and resolutions, developing and monitoring supplier improvement plans;
Establishes a strong network and fosters collaboration with customers, suppliers, key stakeholders and team;
Researches and benchmarks current commodity market conditions/trends, developing technologies, supply chain capacity/capability, product knowledge, customer requirements and supply/demand challenges;
Responsible for the procurement of contracts including the management of cost, schedule and performance parameters. Developing contract specifications, work statements, and terms & conditions;
Develops bid packages, conducts bidders' conferences, analyses and evaluates proposals, negotiates subcontract provisions, selects or recommends subcontractors, writes awards, and manages resulting subcontracts;
Maintains vendor performance database and report metrics to management.
Desired experience & skills:
Proven excellent procurement skills, 5+ years of experience in procurement organizations or a related role;
Knowledge of Business Intelligence software is a plus (Power BI, Qlik Sense);
Business/Engineering/Supply Chain degree; postgraduate degrees may also be beneficial;
Strong analytical, data gathering and problem-solving skills and ability to prioritize multiple projects;
Commercial awareness and numerical skills; excellent organizational, communication and presentation skills;
Proficiency in English and good business acumen. A third European language would be an advantage.
To apply, send your resume to lacramioara.radulescu@bpi-romania.com . Only eligible candidates will be contacted. All applications will be treated in complete confidentiality.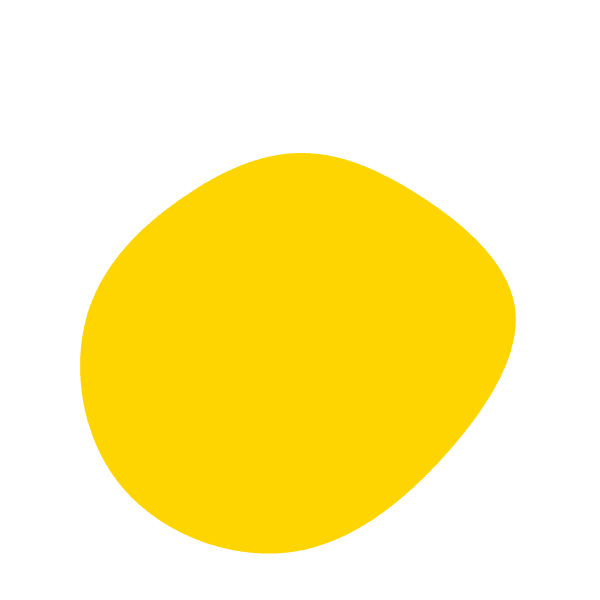 Vom contacta doar candidații eligibili. Toate aplicațiile vor fi tratate în deplină confidențialitate.

Ne angajăm să respectăm dreptul dumneavoastră la protecția datelor cu caracter personal, în conformitate cu toate legile și reglementările aplicabile, inclusiv Regulamentul general privind protecția datelor (UE) 2016/679 (denumit și GDPR). Vă rugăm să consultați Politica noastră de confidențialitate înainte de a aplica la această oportunitate de angajare.
"*" indicates required fields