Responsibilities:
• Builds and maintains long term strategy for selected customer(s) to maximize customer value; develops plans (with the team) to improve profitability, execution and market share;
• Manages customer stakeholders across functions and levels;
• Ensures OTC process for selected customer(s);
• Is accountable for accurate forecasting via S&OP process; is responsible for the P&L of the given customer(s);
• Negotiates (multi-)yearly contractual trade terms; develops, negotiates and executes JBP / JVC with selected customers during the contractual period;
• Enables high-level shopper activations aligned with customer and brand objectives;
• Develops promotional strategy aligned with guidelines set by Revenue Management; executes promotional strategy and manages budget compliance; reviews and optimizes promotional strategy; coordinates promotional implementation by OCGM;
• Shares best practice with team members to optimize performance, development; embraces agile ways of working to continuously improve customer proposition.
Desired skills and competencies :
Minimum 5 years of experience in sales, preferably in Modern Trade
Experience in managing complex clients within the FMCG area
Prior experience in assisting/ creating of joint business plans
Fluent English; driving permit B.
To apply, send your resume to lacramioara.radulescu@bpi-romania.com . Only eligible candidates will be contacted. All applications will be treated in complete confidentiality.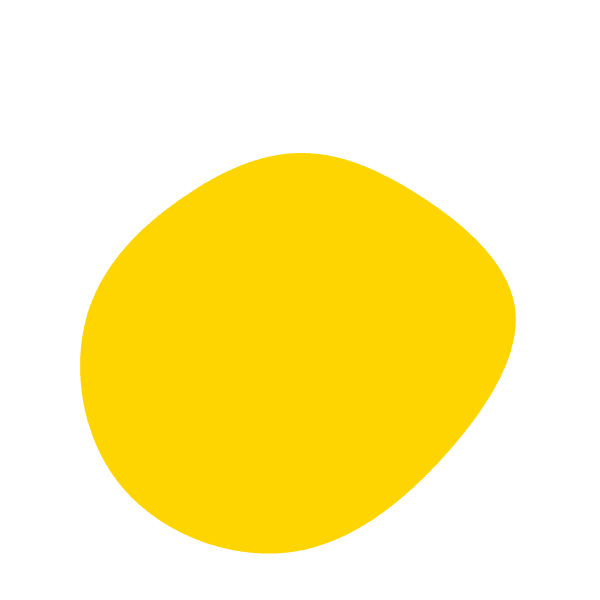 Vom contacta doar candidații eligibili. Toate aplicațiile vor fi tratate în deplină confidențialitate.

Ne angajăm să respectăm dreptul dumneavoastră la protecția datelor cu caracter personal, în conformitate cu toate legile și reglementările aplicabile, inclusiv Regulamentul general privind protecția datelor (UE) 2016/679 (denumit și GDPR). Vă rugăm să consultați Politica noastră de confidențialitate înainte de a aplica la această oportunitate de angajare.
"*" indicates required fields