Responsibilities :
Lead and organize the set-up of the Finance, Administration and HR functions of the cluster;
Lead the definition of strategy of the Clusters, in line with the Group strategy), have it approved by the relevant governance and implement it;
Implement the governance in line with the orientations and guidelines defined by the Group;
Lead the local cluster organization for finance and support (accounting, controlling, treasury, procurement, HR);
Set up and run efficiency a Finance and HR structure for the Cluster;
Ensure internal control and compliance procedures;
Be responsible for the effectiveness and efficiency of the organization, efficient resource allocation throughout the cluster and implement the compliance and security policy of the holding company and affiliates.
Supervise the proper execution of contracts with MNOs with third parties.
Desired experience & skills:
Sound understanding of the core business and support centers as base to drive efficiency and effectiveness;
Experience to lead the finance + support department in a mid-sized enterprise and adapting processes, systems and staffing accordingly; budget building and monthly closings; accounting and IFRS standards;
Experience in setting up and running Finance and HR BPOs successfully;
Leadership and autonomy. Ability to set and follow up financial targets and to maximize performance.
Ability to lead and develop, to unite around projects, to work as a team, to foster talents and to communicate clearly;
High achiever and self-starter;
Fluent in English.
To apply, send your resume to lacramioara.radulescu@bpi-romania.com . Only eligible candidates will be contacted. All applications will be treated in complete confidentiality.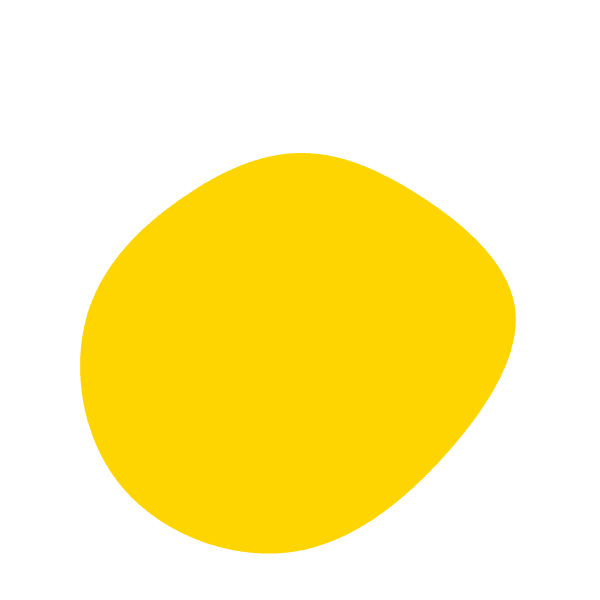 Vom contacta doar candidații eligibili. Toate aplicațiile vor fi tratate în deplină confidențialitate.

Ne angajăm să respectăm dreptul dumneavoastră la protecția datelor cu caracter personal, în conformitate cu toate legile și reglementările aplicabile, inclusiv Regulamentul general privind protecția datelor (UE) 2016/679 (denumit și GDPR). Vă rugăm să consultați Politica noastră de confidențialitate înainte de a aplica la această oportunitate de angajare.
"*" indicates required fields