Responsibilities:
S/he owns the P&L of the B2C Products and services, and is the main contributor to strategic planning, by proposing and sustaining a marketing plan in order to successfully face market challenges that accelerate the company growth.
Defines the marketing strategy in line with the overall strategy to reach company objectives and budget; participates in pivotal decisions as they relate to strategic initiatives and operational models;
Leads the execution of the marketing strategy through appropriate plans and their steering; creates and establishes yearly marketing objectives aligned with the company's plan for growth and expansion;
Acts as a strategic business partner to senior executive leadership team; assesses and evaluates the marketing performance regarding long-term operational goals, budgets and forecasts; provides insight and recommendations for both short-term and long-term growth plan of organization;
Drives the company digital transformation and steers the development of web as a touch point through collaboration with other departments.
Operational
Manages P&L, develops convergent propositions and prioritizes actions to ensure optimum value creation; responsible for online and digital channels development and coordinate end-to-end company digital line of business;
Develops brand and commercial communication, promotion and content; analyzes the market, competition, trends, consumer usage and behaviors, and advises the Board of the development opportunities, consistent with the group strategy and supporting the convergence strategy.
Organization and people management
Develops long-term individual and collective capabilities; provides top-down leadership and role model the behaviors towards transversal working and customer centric culture; creates a sustainable high performing team culture and nurture the employees' engagement.
Leads transformation plans, including the marketing team alignment, knowledge sharing and co-creation in terms of both group and local strategies.
Desired experience & skills:
Remarkable experience in marketing management and a past exposure to telecom; understanding of the B2C market; excellent reasoning, strategic thinking, creative and solution-oriented; maintaining focus under pressure; uncompromised ethics, integrity and discretion with company and client information;
Demonstrated leadership ability, confidence and executive presence – ability to motivate, lead and inspire the team;
Outstanding communication, interpersonal and presentation skills; capability to work fully in multicultural and international environment; passionate customer advocacy;
Fluent in English.
To apply, send your resume to lacramioara.radulescu@bpi-romania.com . Only eligible candidates will be contacted. All applications will be treated in complete confidentiality.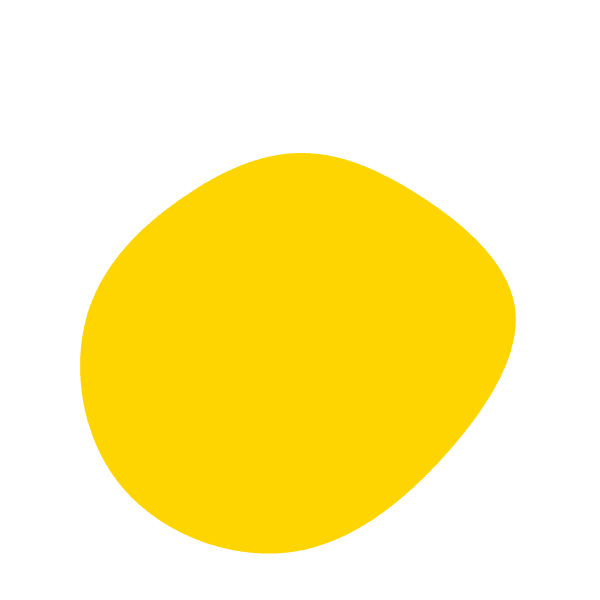 Vom contacta doar candidații eligibili. Toate aplicațiile vor fi tratate în deplină confidențialitate.

Ne angajăm să respectăm dreptul dumneavoastră la protecția datelor cu caracter personal, în conformitate cu toate legile și reglementările aplicabile, inclusiv Regulamentul general privind protecția datelor (UE) 2016/679 (denumit și GDPR). Vă rugăm să consultați Politica noastră de confidențialitate înainte de a aplica la această oportunitate de angajare.
"*" indicates required fields