Responsibilities:
The major functions will be to conclude / perform for the clients of the company: statutory accounting, management reporting, accounting consultancy and reviews, extra juridical accounting reports and accounting manuals procedures drafting/update and review;
Analyze revenues, commissions and expenses to ensure they are recorded appropriately on a monthly basis;
Responsible for the preparation of accurate financial reports and supporting schedules, in due time and considering risks prior to the deadline where work is falling behind schedule;
Maintain excellent working relationships with the team; work with the team to ensure that every team member is able to manage their workload and meet the targets as set down; supervising staff;
Assist in documentation and monitoring of internal controls, junior/senior consultants timesheet review;
Managing the company's financial accounting, monitoring and reporting systems, including highlighting to management potential issues affecting expenses, balances or cash flow, monitoring and interpreting cash flows and predicting future trends;
Providing and interpreting financial information; keeping abreast of changes in financial regulations and legislation.
Conducting reviews and evaluations for cost-reduction opportunities
Liaising with auditors to ensure annual monitoring is carried out; developing external relationships with appropriate contacts, e.g. auditors, solicitors, bankers and statutory organizations;
Desired experience & skills:
Bachelor's or higher degree in Accounting or Finance; strong understanding of accounting theory;
5+ years accounting/finance experience in professional services;
Microsoft Office applications (with focus on Excel)
Proficiency in written English.
To apply, send your resume to lacramioara.radulescu@bpi-romania.com . Only eligible candidates will be contacted. All applications will be treated in complete confidentiality.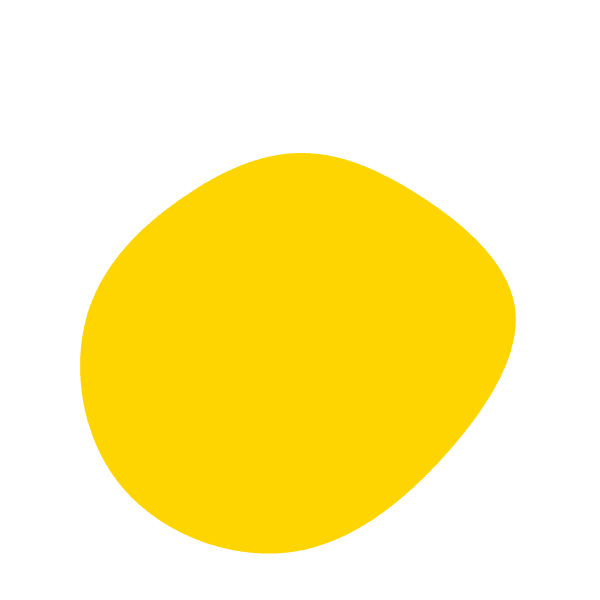 Vom contacta doar candidații eligibili. Toate aplicațiile vor fi tratate în deplină confidențialitate.

Ne angajăm să respectăm dreptul dumneavoastră la protecția datelor cu caracter personal, în conformitate cu toate legile și reglementările aplicabile, inclusiv Regulamentul general privind protecția datelor (UE) 2016/679 (denumit și GDPR). Vă rugăm să consultați Politica noastră de confidențialitate înainte de a aplica la această oportunitate de angajare.
"*" indicates required fields