Responsibilities:
Implementing a blended learning process through a consultative approach of assessing needs, planning and rolling-out learning solutions that support company's goals and strategic objectives;
Ensuring that the objectives of the training are met;
Promoting relevant learning offerings, conceived internally, within the Group or delivered by third parties/providers;
Managing the relationship with external training providers;
Managing the online training platform (e-learning) and ensuring access to mandatory and relevant trainings;
Performing administrative and reporting duties related to the Learning activity, gathers and analyses relevant data (KPI's, SLAs).
Desired experience & skills:
A first successful experience in an HR department, preferably in a similar role or with previous exposure to administrative processes;
Structured mind with focus on results;
Confident Excel user;
Fluency in English language, both written and spoken.
To apply, send your resume to lacramioara.radulescu@bpi-romania.com . Only eligible candidates will be contacted. All applications will be treated in complete confidentiality.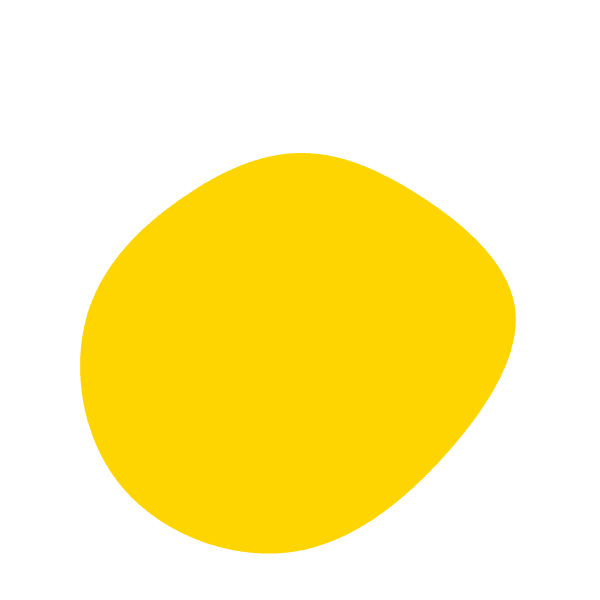 Vom contacta doar candidații eligibili. Toate aplicațiile vor fi tratate în deplină confidențialitate.

Ne angajăm să respectăm dreptul dumneavoastră la protecția datelor cu caracter personal, în conformitate cu toate legile și reglementările aplicabile, inclusiv Regulamentul general privind protecția datelor (UE) 2016/679 (denumit și GDPR). Vă rugăm să consultați Politica noastră de confidențialitate înainte de a aplica la această oportunitate de angajare.
"*" indicates required fields