Responsibilities :
Defining procurement strategies to ensure long-term, cost-effective supply of goods, materials, supplies, and services while driving improvements into the purchasing portfolio;
Lead effective Supplier Relationship Management strategies to deliver best in class business performance;
Performs procurement of high complexity materials, equipment's, and services by preparing, submitting, and receiving bids/quotes. Conducts Total Cost of Ownership (TCO) analysis to support award recommendation;
Develop material & equipment sourcing/ordering strategies, adapting to changes in demand in the market.
Evaluation of SCM resources in P2P execution of material ordering, ensuring optimization of resources and utilization of the appropriate procurement methods (including bidding, contracting, ordering, expediting and related transportation);
Prioritize and implement the demands of diverse materials and services for optimum utilization of procurement power;
Implementing alternative procurement sources to minimize lead times, inventory levels, risk, and costs.
Lead and drive cross-functional projects to source, qualify and ramp up new suppliers;
Perform procurement reporting and forecasting along with analysis to identify potential improvement opportunities.
Desired skills and competencies :
Validated 2+ years of procurement experience in a manufacturing environment;
Proven performance in Developing/Implementing successful sourcing strategies using TCO model;
Bachelor's degree in engineering, supply chain, or business management preferred;
Preferred experience using SAP & Power BI;
Organizational change, customer focused, good communication and negotiation skills are required.
To apply, send your resume to lacramioara.radulescu@bpi-romania.com . Only eligible candidates will be contacted. All applications will be treated in complete confidentiality.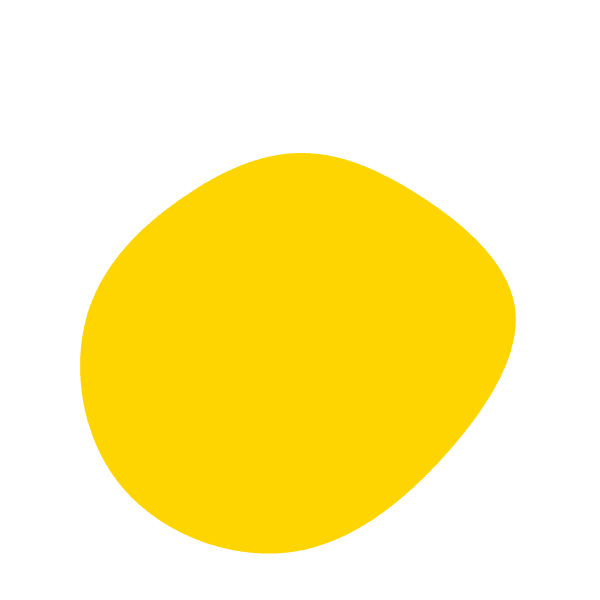 Vom contacta doar candidații eligibili. Toate aplicațiile vor fi tratate în deplină confidențialitate.

Ne angajăm să respectăm dreptul dumneavoastră la protecția datelor cu caracter personal, în conformitate cu toate legile și reglementările aplicabile, inclusiv Regulamentul general privind protecția datelor (UE) 2016/679 (denumit și GDPR). Vă rugăm să consultați Politica noastră de confidențialitate înainte de a aplica la această oportunitate de angajare.
"*" indicates required fields