Responsibilities:
Coordinates on a daily basis the relationship with the company's clients;
Performs the reporting activity, according to the specific reports assigned;
Ensures the fulfillment of the monthly sales target, to achieve the annual objective, set by the company;
Maintains a very good relationship with the purchasing department on customer's side;
Executes customers' orders in accordance with the contractual agreement (production, deliveries);
Controls the stock, receivables, returnable packages balance;
Manages the company's image, both inside and outside;
Maintains fruitful business relations with the company's clients, according to the company's policies.
Desired experience & skills:
University degree (Economy or Trade is preferred);
Experience on similar position in an international environment will be a plus; SAP experience is welcomed;
Proficiency in MS Office, especially in Excel;
English – Intermediate or Upper-Intermediate level; communicative level will be an asset;
Strong interpersonal skills and ability to bind good relationships with clients;
Good analytical and conceptual skills;
Team player with good problem-solving skills;
Organizational skills and the ability to set priorities correctly;
The ability to adapt to new situations.
To apply, send your resume to cristina.colfescu@bpi-romania.com. Only eligible candidates will be contacted. All applications will be treated in complete confidentiality.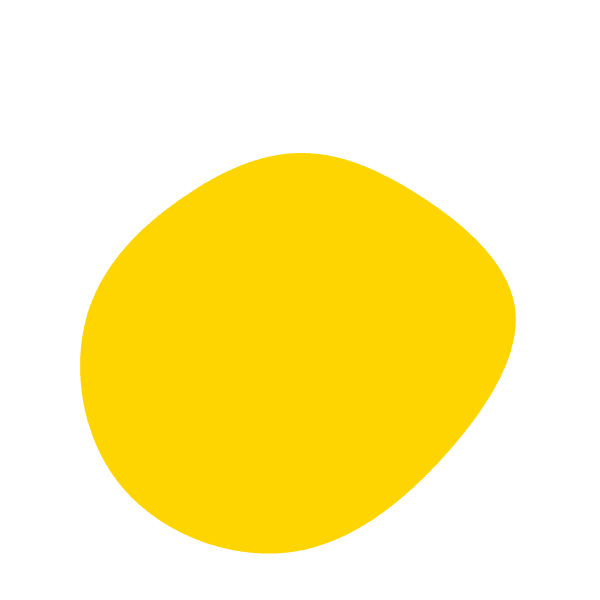 Vom contacta doar candidații eligibili. Toate aplicațiile vor fi tratate în deplină confidențialitate.

Ne angajăm să respectăm dreptul dumneavoastră la protecția datelor cu caracter personal, în conformitate cu toate legile și reglementările aplicabile, inclusiv Regulamentul general privind protecția datelor (UE) 2016/679 (denumit și GDPR). Vă rugăm să consultați Politica noastră de confidențialitate înainte de a aplica la această oportunitate de angajare.
"*" indicates required fields