Responsibilities:
Operate in accordance with recognized and externally audited standards;
Establish Quality Assurance (QA) compliance objectives and ensure the attainment of set targets; Collaborate with the sales department to define service standards for customers or clients;
Evaluate the product specifications of the company and its suppliers, comparing them with customer requirements;
Reach agreements on standards and establish well-defined quality methods for staff to implement;
Establish and maintain control measures and documentation procedures, while defining quality processes in collaboration with operational staff; analyze gathered data, formulate action plans, and provide comprehensive reporting;
Coordinate with the finance department regarding quality-related budget requirements and control;
Ensure that tests and procedures are comprehensively understood, executed, and assessed, with investigations into product modifications when necessary;
Supervise, lead and develop the quality team;
Internal audits and coordinate external certification audits on an annual basis.
Desired experience & skills:
Technical bachelor's degree;
Proven experience in maintaining quality and food safety programs within a manufacturing environment, while leading a solid and skilled team;
Exposure to required audits and proven implementation of quality programs;
ISO, HACCP, GMPs certifications required and knowledge of BRC principles;
Ability to perform root cause analysis, determine preventive and corrective actions and provide necessary steps for follow through;
Self-Motivated, detailed oriented with the ability to work in a fast and ever-changing environment;
Excellent verbal and written communication skills with the ability to create professional and technical reports and presentations in a timely manner and clearly communicate to all levels of personnel.
To apply, send your resume to cristina.colfescu@bpi-romania.com. Only eligible candidates will be contacted. All applications will be treated in complete confidentiality.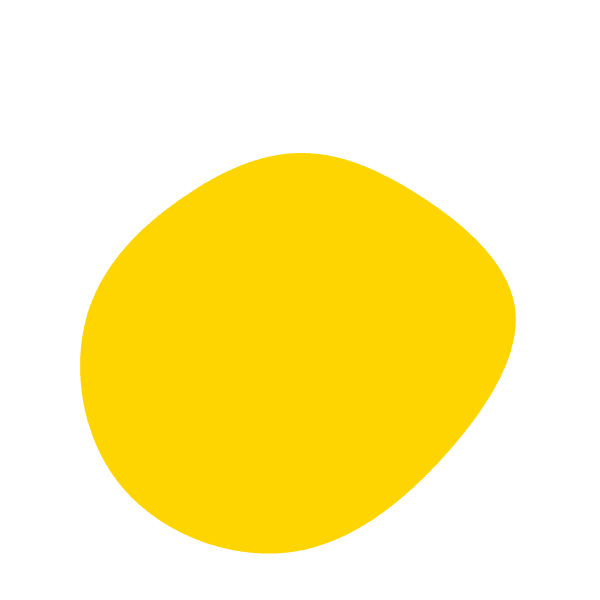 Vom contacta doar candidații eligibili. Toate aplicațiile vor fi tratate în deplină confidențialitate.

Ne angajăm să respectăm dreptul dumneavoastră la protecția datelor cu caracter personal, în conformitate cu toate legile și reglementările aplicabile, inclusiv Regulamentul general privind protecția datelor (UE) 2016/679 (denumit și GDPR). Vă rugăm să consultați Politica noastră de confidențialitate înainte de a aplica la această oportunitate de angajare.
"*" indicates required fields