Responsibilities :
Manages activities related to the procurement of services and goods for the categories assigned to him/her.
Develops, organizes, and implements the strategy for tenders, based on the requirements and documentation prepared by internal beneficiaries.
Discusses with internal clients to establish the optimal specifications for tenders. Issues RFP's to suppliers and coordinates the entire negotiation process in order to procure the service in line with the budget and specifications.
Analyzes tenders received and negotiates contracts within the budget and within the scope of his/her competence. Sends to the internal client and/or Head of Procurement the recommendation of suppliers that should be contracted under the procurement process.
Coordinates the contract validation and signing process; determines the direct purchase or bidding modality according to internal procedures.
Analyzes the need for procurement over a period of time and proposes the (re)bidding schedule for suppliers in the designated area.
Desired skills and competencies :
Professional experience in similar position 3-5 years, with focus on indirect procurement, in a fast-paced business environment;
English language – professional level;
Excellent interpersonal skills and ability to build collaborative relationships; excellent negotiation skills are required;
Integrity; analytical thinking; ability to work on several projects and prioritize them according to needs;
Organizational change, decisive and results oriented.
To apply, send your resume to lacramioara.radulescu@bpi-romania.com . Only eligible candidates will be contacted. All applications will be treated in complete confidentiality.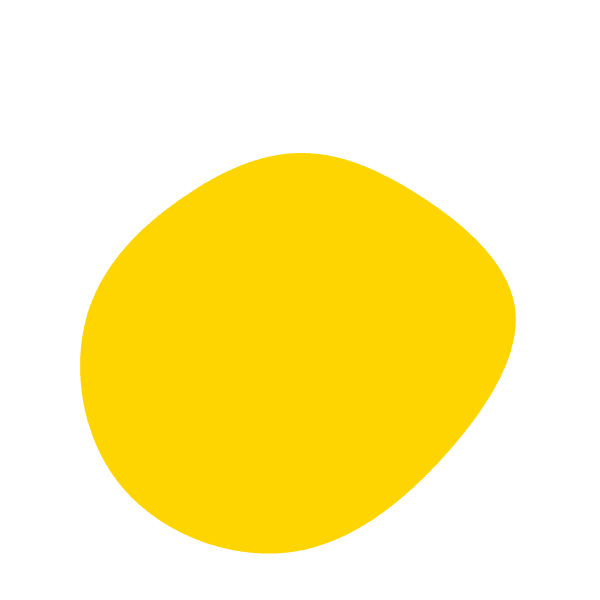 Vom contacta doar candidații eligibili. Toate aplicațiile vor fi tratate în deplină confidențialitate.

Ne angajăm să respectăm dreptul dumneavoastră la protecția datelor cu caracter personal, în conformitate cu toate legile și reglementările aplicabile, inclusiv Regulamentul general privind protecția datelor (UE) 2016/679 (denumit și GDPR). Vă rugăm să consultați Politica noastră de confidențialitate înainte de a aplica la această oportunitate de angajare.
"*" indicates required fields