Responsibilities:
Process month-end closing in a timely manner;
Prepare the annual budget and the reforecast sessions and track its/their realization;
Monitor the commercial and financial performance through local and group indicators;
Analyze and reconciliate the differences between the budgeted performance and the actual one, proactively proposing corrective actions;
Control, together with the involved departments, the pricing process/control costs, ensure the application of the purchasing procedure;
Participate in projects to optimize and automate business management control processes;
Prepare regulatory reports on large exposures, statistical assets and liabilities for BNR;
Participate in treasury task (outstanding forecasts prior to refinancing).
Requirements:
Experience of minimum 3 years in a similar role, preferably financial profile in a multinational company;
University degree (Economics);
Excellent command of MS Office 365 / Advanced Excel level etc.;
Rigorous and attentive to details;
Efficient management of deadlines;
Excellent analytical and reporting skills;
Ability to communicate optimally and to present in a synthetic manner;
Fluent in English.
To apply, send your resume to cristina.colfescu@bpi-romania.com. Only eligible candidates will be contacted. All applications will be treated in complete confidentiality.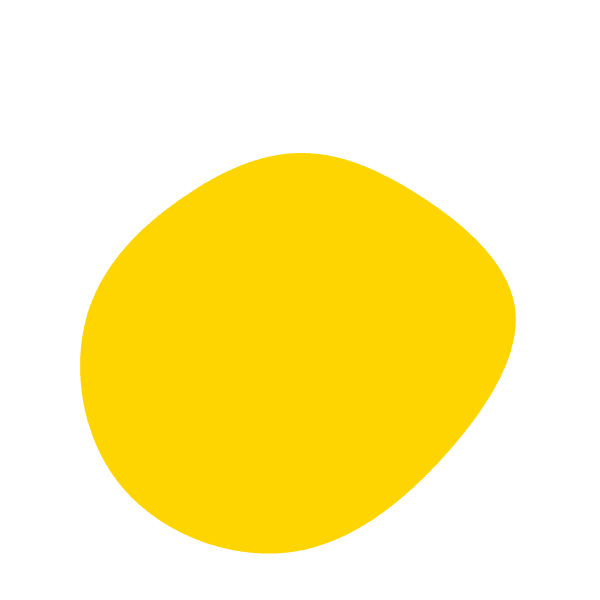 Vom contacta doar candidații eligibili. Toate aplicațiile vor fi tratate în deplină confidențialitate.

Ne angajăm să respectăm dreptul dumneavoastră la protecția datelor cu caracter personal, în conformitate cu toate legile și reglementările aplicabile, inclusiv Regulamentul general privind protecția datelor (UE) 2016/679 (denumit și GDPR). Vă rugăm să consultați Politica noastră de confidențialitate înainte de a aplica la această oportunitate de angajare.
"*" indicates required fields