Responsibilities:
Maintain the general ledger accounts by monitoring journal entry preparation, preparing monthly accruals and entries and reconciling accounts monthly; review invoices to ensure accuracy, validity, and appropriate approvals
Maintain control over accounting transactions;
Reconcile financial discrepancies by collecting and analyzing account information; reconciles petty cash balances monthly; assist in preparation of summary payment reports and other reports that may be required from time to time by management;
Assist with tax filling and other mandatory fillings;
Processing Employee expense reports, verifying expenses are within the company guidelines, correcting errors, questioning abnormal expenses, and input data into the finance system;
Maintain a wide variety of financial and accounting information, files, and records for the purpose of ensuring the availability of documentation and compliance with established policies and regulatory guideline.
Desired experience & skills:
Bachelor's or higher degree in Accounting or Finance; strong understanding of accounting theory;
1+ years accounting/finance experience;
Microsoft Office applications and medium English communication skills;
Ability to work with deadlines; highly detail oriented;
Ability to work collaboratively with colleagues, managers and third parties.
To apply, send your resume to lacramioara.radulescu@bpi-romania.com . Only eligible candidates will be contacted. All applications will be treated in complete confidentiality.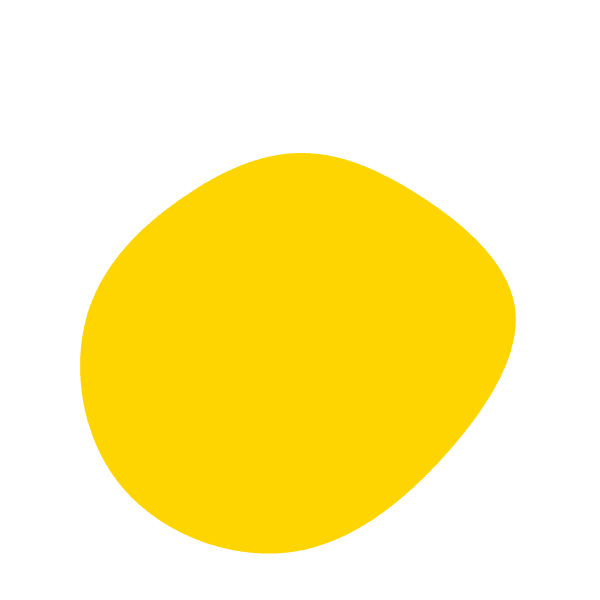 Vom contacta doar candidații eligibili. Toate aplicațiile vor fi tratate în deplină confidențialitate.

Ne angajăm să respectăm dreptul dumneavoastră la protecția datelor cu caracter personal, în conformitate cu toate legile și reglementările aplicabile, inclusiv Regulamentul general privind protecția datelor (UE) 2016/679 (denumit și GDPR). Vă rugăm să consultați Politica noastră de confidențialitate înainte de a aplica la această oportunitate de angajare.
"*" indicates required fields