Responsibilities :
Manages end to end recruitment and selection processes, work closely with hiring managers and create a good experience for candidates along the process.
Identifies, together with hiring managers, the recruitment needs and provide them consultancy over the whole recruitment and selection process, as well over internal mobility opportunities;
Attracts candidates by drafting advertising copy for use in a wide range of media, as well as by networking, direct search and through referrals;
Screens candidates, interview them by phone and face to face and recommends the most suitable ones to the hiring managers;
Manages interviews and tests and creates a shortlist based upon an assessment;
Provides advice to both hiring managers and candidates on salary levels, training needs, career opportunities;
Negotiate salary rates and finalizing arrangements between managers and candidates.
Desired experience & skills:
At least 1 year of experience in managing end to end recruitment and selection processes; as an advantage, experience in recruiting various IT roles;
Preferable to have a university degree in Psychology, Sociology or Human Resources;
Proficient English;
Good communication skills and ability to create easily a qualitative networking;
Good project management and time management skills;
Adaptability to change in order to deliver results in an efficient manner; solution-oriented;
Creative, enthusiastic, and details-oriented person.
To apply, send your resume to lacramioara.radulescu@bpi-romania.com . Only eligible candidates will be contacted. All applications will be treated in complete confidentiality.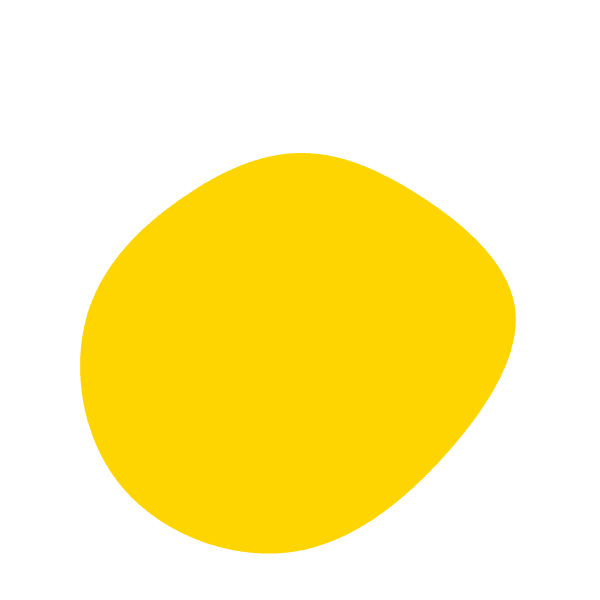 Vom contacta doar candidații eligibili. Toate aplicațiile vor fi tratate în deplină confidențialitate.

Ne angajăm să respectăm dreptul dumneavoastră la protecția datelor cu caracter personal, în conformitate cu toate legile și reglementările aplicabile, inclusiv Regulamentul general privind protecția datelor (UE) 2016/679 (denumit și GDPR). Vă rugăm să consultați Politica noastră de confidențialitate înainte de a aplica la această oportunitate de angajare.
"*" indicates required fields