Responsibilities :
Contributing to define the HSE program and objectives, implement risk management program;
Defining, implementing, monitoring and continually improving the OHSEM process;
Assessing gaps, if any, between the entity practice and group procedures, the technical standard with IMS Manager and other process owners;
Coordinating environmental studies, conducting appropriate follow-ups to achieve environmental regulatory compliance, and proposing risk reduction measures ;
Coordinating H&S studies, conducting appropriate follow-ups to achieve H&S regulatory compliance, and proposing risk reduction measures ;
Performing or outsourcing the regulatory watch to ensure compliance with the evolution of applicable laws and regulations ;
Preparing HSE meetings at entity level; transferring information at the plant and regional level through managers ;
Participating to plant and region inspection on safety procedure implementation and plans deployment ;
Coordinating the internal HSE audits and participating to external one;
Proposing improvements and adjustments in plans to management: develops and implements risk management indicators ;
Desired skills and competencies :
Good knowledge and understanding of HSE regulations, codes and standards applicable, laws and regulations in manufacturing environment; good knowledge of process risk and road safety management fundamentals.
Proper technical understanding of gas safety and risks and safety;
HSE qualifications (health&safety inspector, risk assessor)
Internal auditor (ISO 9001, HACCP, ISO 14001, ISO 45001);
Fluent English; driving permit B.
To apply, send your resume to lacramioara.radulescu@bpi-romania.com . Only eligible candidates will be contacted. All applications will be treated in complete confidentiality.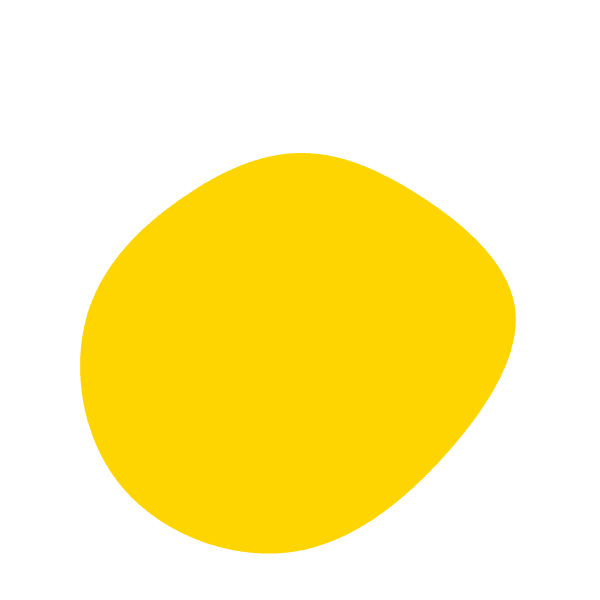 Vom contacta doar candidații eligibili. Toate aplicațiile vor fi tratate în deplină confidențialitate.

Ne angajăm să respectăm dreptul dumneavoastră la protecția datelor cu caracter personal, în conformitate cu toate legile și reglementările aplicabile, inclusiv Regulamentul general privind protecția datelor (UE) 2016/679 (denumit și GDPR). Vă rugăm să consultați Politica noastră de confidențialitate înainte de a aplica la această oportunitate de angajare.
"*" indicates required fields