Responsibilities:
Working in partnership with the brand marketing team, develop and update financial offers (credit and leasing) to meet brand's objectives;
Manage the pricing of the brand's financial offers and the associated commercial means budget;
Establish positioning, identify target audiences, and develop marketing plans with specific objectives across different channels and segments;
Lead the execution of marketing programs from start to finish, leveraging internal support and driving collaboration;
Analyze customer insights, consumer trends, market analysis, and marketing best practices to build successful strategies;
Conceptualize and give support to the brand marketing team on multi-channel campaigns across the prospect and customer lifecycle, ensuring the alignment of communications and messaging across all channels (ATL, BTL, digital) from financial offers perspective;
Manage content and updates for customer journeys, documenting business processes, and providing additional sales support;
Gather customer and market insights to provide a clear understanding of positioning vs competitors;
Present ideas and final deliverables to internal and external teams, and communicate with senior leaders about marketing programs, strategies, and budgets;
Contribute to our company top priority projects development.
Requirements:
Experience developing marketing plans and campaigns (marketing automation and CRM);
Strong project management, multitasking and decision-making abilities needed to plan and support new product launches, product and services evolutions and campaigns;
Excellent interpersonal collaboration skills, written and verbal;
Metrics-driven marketing mind with creative and efficient presentation skills;
Excellent command of MS Office 365 essential tools;
Fluent in English.
To apply, send your resume to lacramioara.radulescu@bpi-romania.com . Only eligible candidates will be contacted. All applications will be treated in complete confidentiality.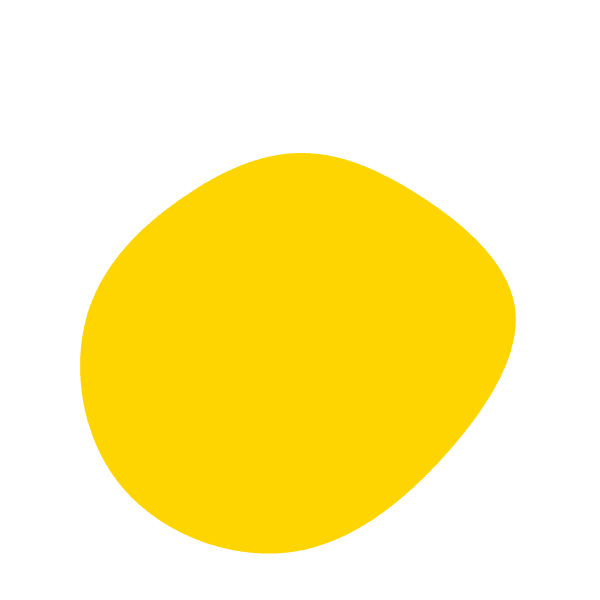 Vom contacta doar candidații eligibili. Toate aplicațiile vor fi tratate în deplină confidențialitate.

Ne angajăm să respectăm dreptul dumneavoastră la protecția datelor cu caracter personal, în conformitate cu toate legile și reglementările aplicabile, inclusiv Regulamentul general privind protecția datelor (UE) 2016/679 (denumit și GDPR). Vă rugăm să consultați Politica noastră de confidențialitate înainte de a aplica la această oportunitate de angajare.
"*" indicates required fields