Responsibilities:
Establish yourself as the expert on all HR matters, advising, coaching and guiding the local leadership team ensuring that values are understood and adopted;
Lead, manage, motivate and develop the local HR team;
Understand business needs and the possible people implications, appreciate the big picture and the impact of decisions across company;
Support Group initiatives, processes and tools, provide input and feedback and ultimately drive delivery & adoption within Country;
Define local HR polices, implementation of Group & local policies and communication of changes as appropriate;
Ensure compliance with local employment legislation, governance and regulatory reporting;
Identify and develop the right capabilities and competences for future business needs;
HRIS: leading Workday project implementation.
Desired experience & skills:
Minimum 5 years of experience in HR BP/HRM role, preferably in manufacturing, retail or construction sector;
Proven expertise in C&B, Budgeting, Employee relations, Talent management/Recruitment, Performance Management; good knowledge of Romanian Labor Law;
Excellent Leadership, Negotiation, Change Management skills. Ability to engage, inspire, influence people;
Good at developing strong partnerships with function leaders;
Ability to engage, inspire, and influence people;
Confident PC, HRIS user. Experience in Workday implementation would be an advantage;
Fluency in English language, both written and spoken.
To apply, send your resume to lacramioara.radulescu@bpi-romania.com . Only eligible candidates will be contacted. All applications will be treated in complete confidentiality.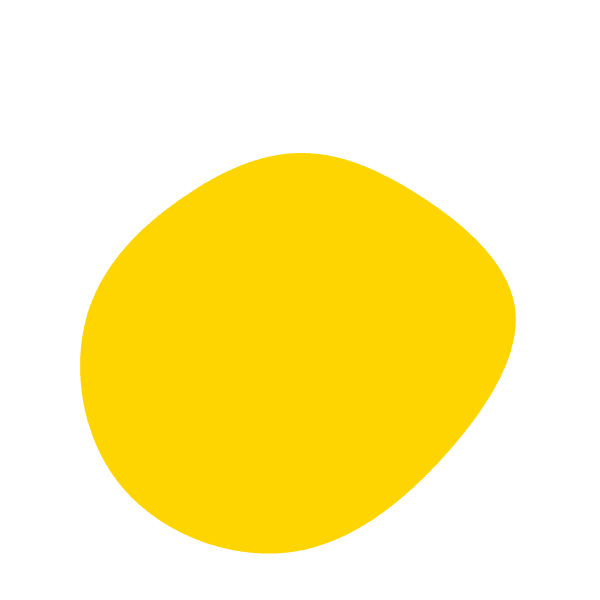 Vom contacta doar candidații eligibili. Toate aplicațiile vor fi tratate în deplină confidențialitate.

Ne angajăm să respectăm dreptul dumneavoastră la protecția datelor cu caracter personal, în conformitate cu toate legile și reglementările aplicabile, inclusiv Regulamentul general privind protecția datelor (UE) 2016/679 (denumit și GDPR). Vă rugăm să consultați Politica noastră de confidențialitate înainte de a aplica la această oportunitate de angajare.
"*" indicates required fields