Responsibilities:
Design the right activation mechanics by channel using customer and shopper insights;
Develop effective and impactful brand visibility materials by channel;
Prepare campaign briefs to develop Customer & Shopper activities for the assigned channel, articulating identified opportunities to generate improved sales and specify desired outcomes;
Ensures all agreed brand initiatives from the trade calendar are implemented in time and in full;
Responsible for BTL brand-related budget for the assigned channel and activations;
Drives the evaluation of the assigned activations for the Must Win Battle assessment phase;
Strong contributor to the Annual Commercial Calendar development for the assigned channel that delivers on brand objectives and channels must-win battles;
Capture customer and channel opportunities by integrating field force and customer input on the annual plans;
Allocate and manage budgets & resources, including external suppliers, ensuring on-time, efficient and effective deployment of assets/POSM to deliver excellent execution at POS;
Keeps track of all expenses on brands within channel budget.
Desired skills:
Degree in Marketing, Business Administration, or any business-related field;
Minimum 3 years' experience in Commercial functions (Sales /Marketing/ Trade Marketing);
Creative mind, able to think outside the box; project management experience;
English language – fluent.
To apply, send your resume to lacramioara.radulescu@bpi-romania.com . Only eligible candidates will be contacted. All applications will be treated in complete confidentiality.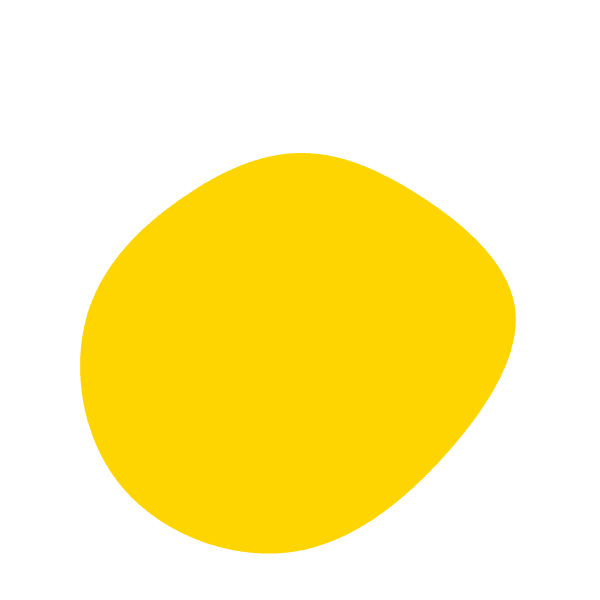 Vom contacta doar candidații eligibili. Toate aplicațiile vor fi tratate în deplină confidențialitate.

Ne angajăm să respectăm dreptul dumneavoastră la protecția datelor cu caracter personal, în conformitate cu toate legile și reglementările aplicabile, inclusiv Regulamentul general privind protecția datelor (UE) 2016/679 (denumit și GDPR). Vă rugăm să consultați Politica noastră de confidențialitate înainte de a aplica la această oportunitate de angajare.
"*" indicates required fields